Every story has its origins, and every creative journey has a starting point. For us, that starting point is nature and its impact on our lives.
The natural world is the driving force behind the unfolding trends decors, because of the way it resonates with all of us, and the importance of having a visual and sensual bond with its colors, textures, and forms.
Each of the four themes in the Trends Origin Stories collection reveals а new personality type with distinctive taste, experience, and materials that shape their environments and affect the way in which they live, think and feel.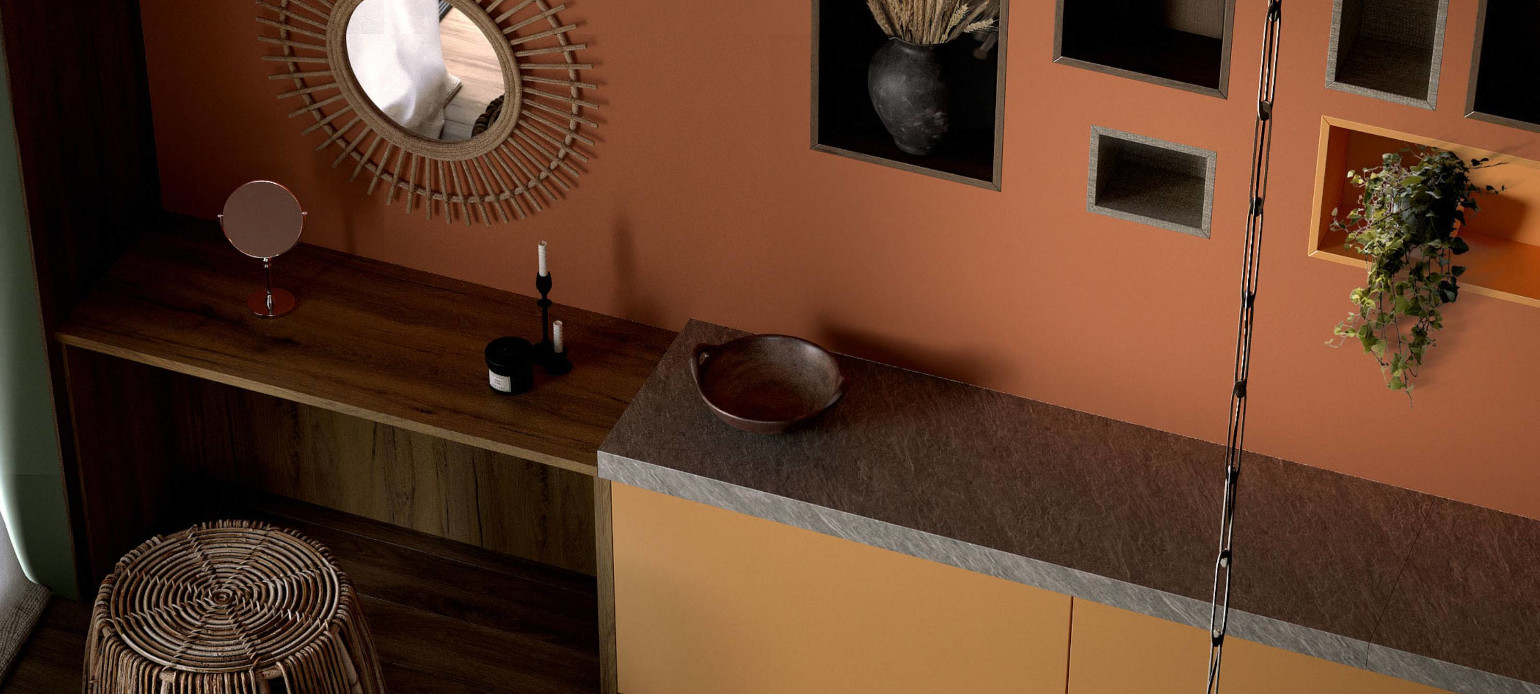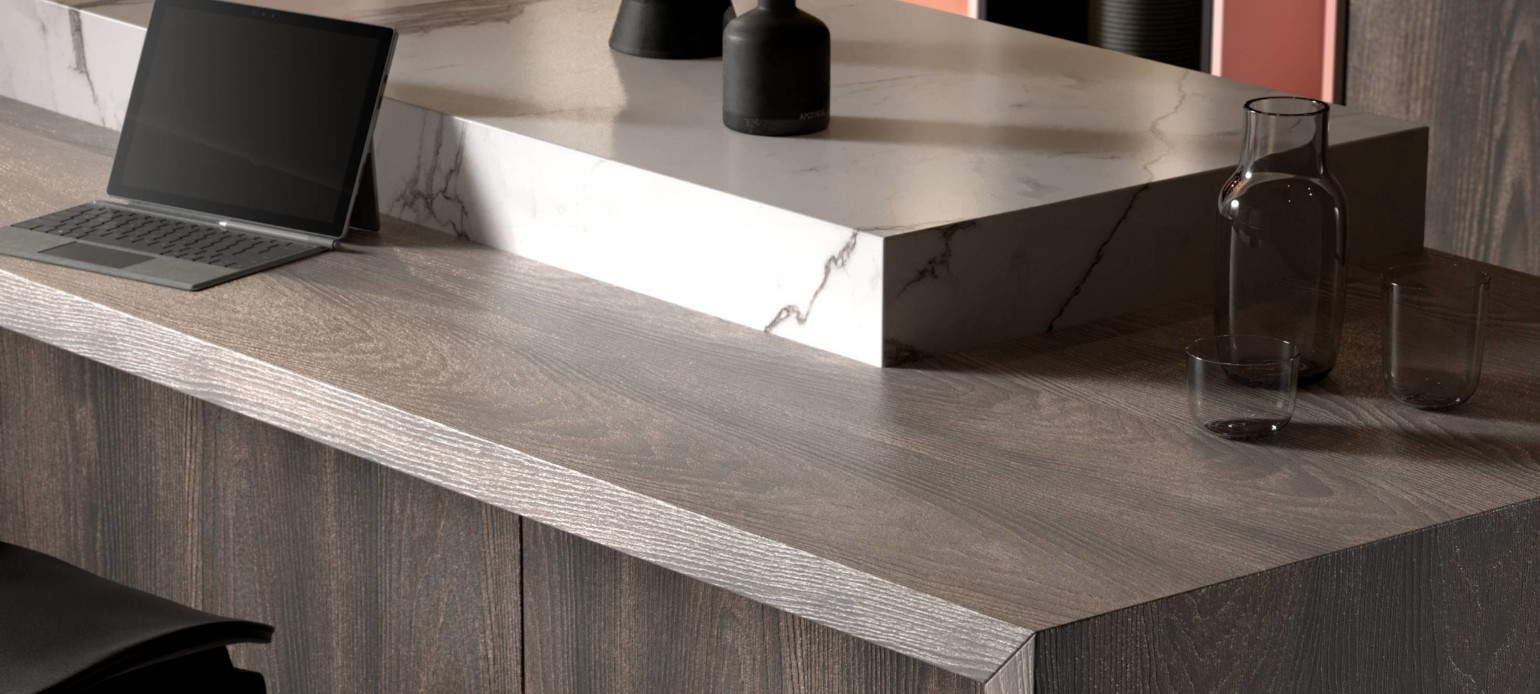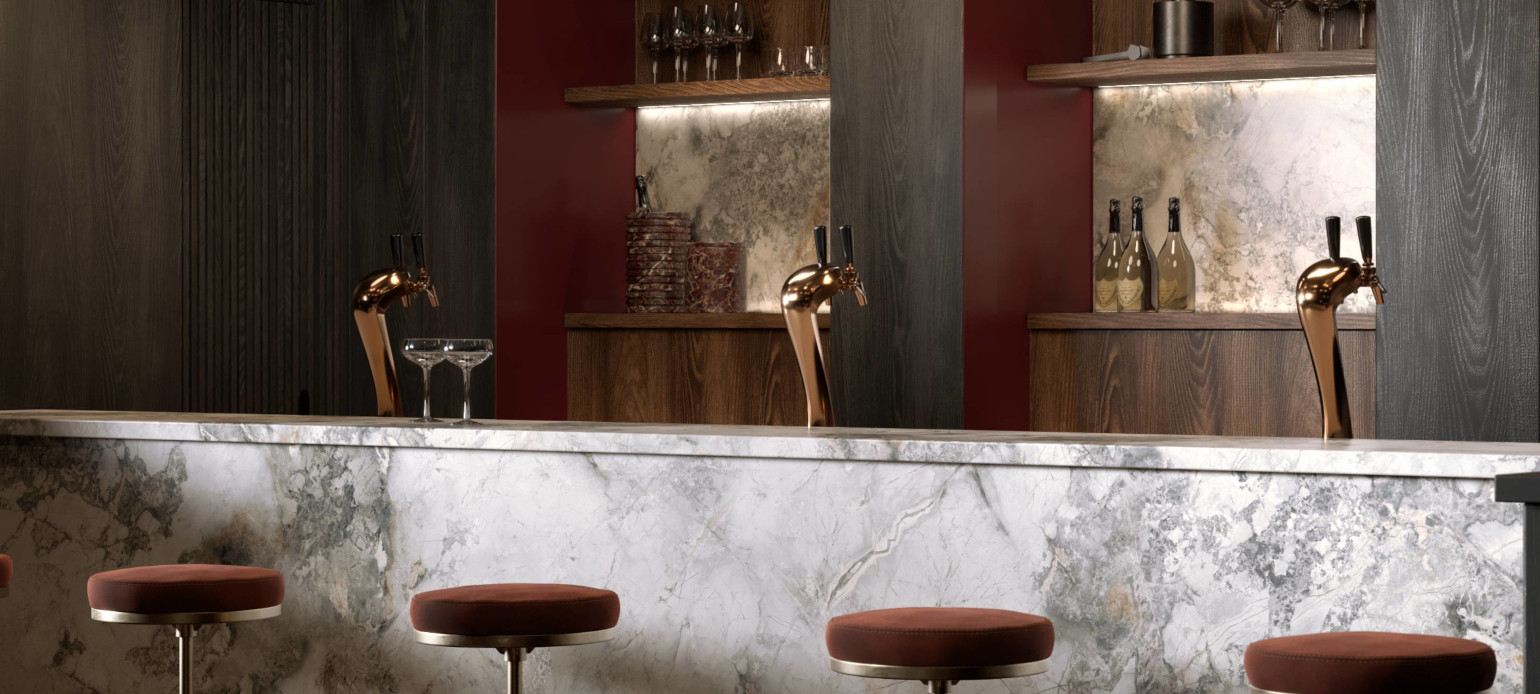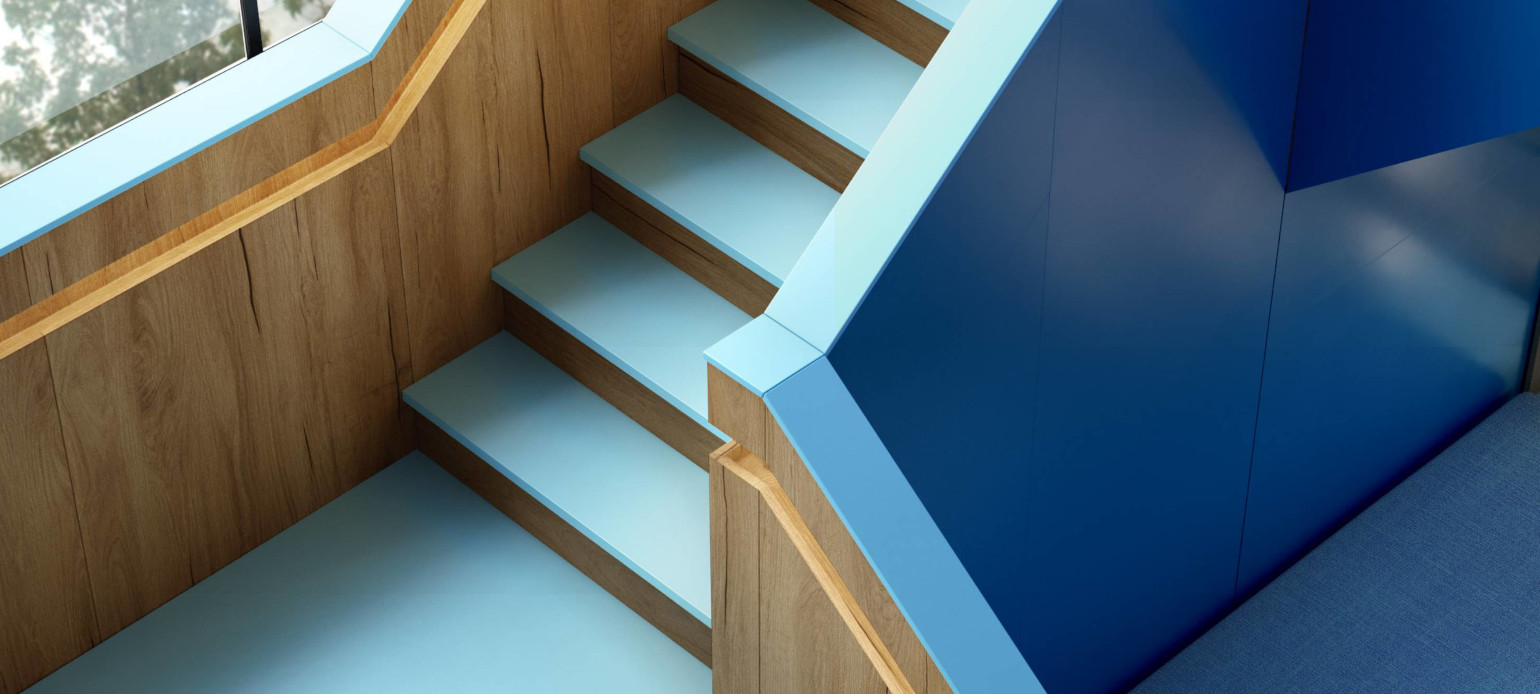 Trends overview
Discover a range of decors featuring next-level realism. Naturalistic woodgrains, sophisticated marbles, stones and textiles, subtle uni-colors, and four impressive new textures that bring high-value appearance to any project.
New Textures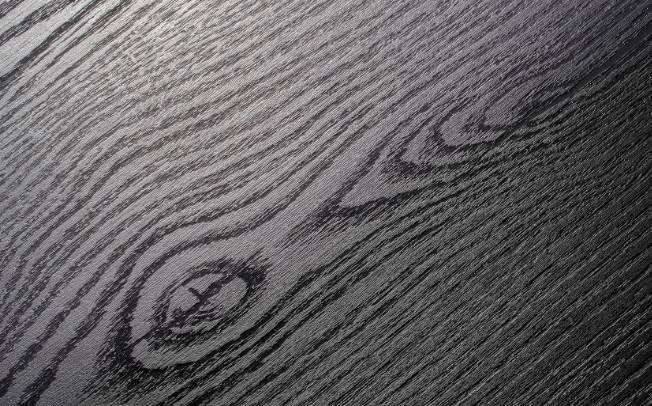 Mimicking the appearance of natural wood by means of the innovative Synchronized Embossing technology, this texture provides realism and beauty that makes the Hudson Oak decors stand out.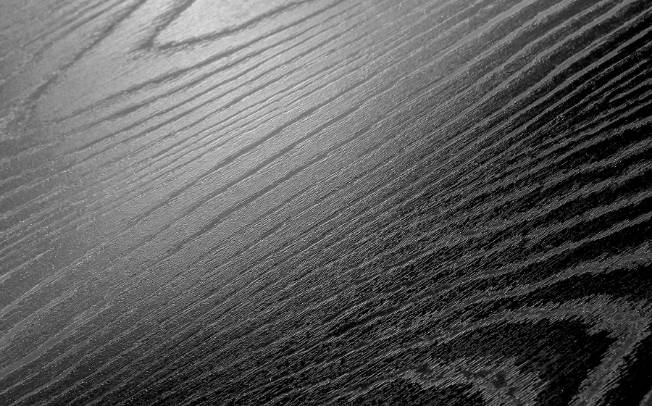 Three-dimensional, low luster texture with synchronized pores that follow the straight-grained pattern of the Arvadonna Chestnut decors.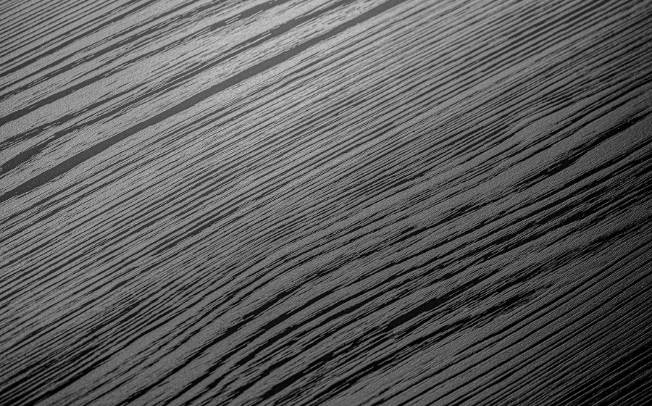 Linear texture with matt and gloss areas giving the most diverse wood designs a very authentic feel and high-value appearance.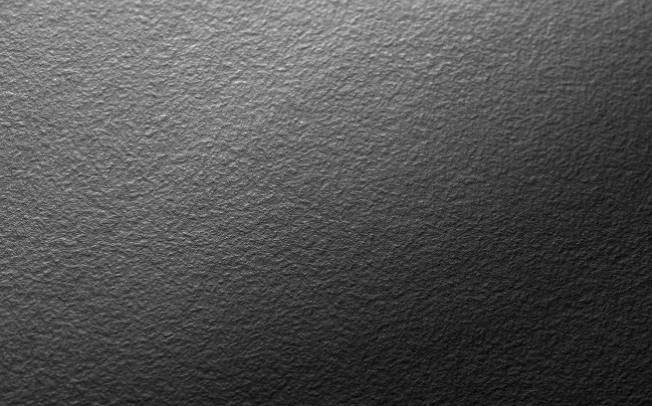 A versatile, non-directional texture with a matt effect. It is ideal for both vertical and horizontal surfaces and enhances the look and feel of textiles, stone, and marble decors.
Features
trends
origin
stories
Catalogue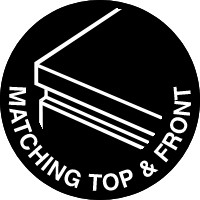 Matching Top & Front
Design available on both MF Boards and Worktops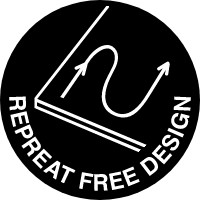 Repeat Free Design
No repetition of the design across the full length of the Worktop.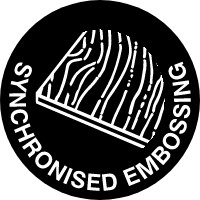 Synchronized Embossing
Texture synchronized with the design