Manufactured to exacting standards in a great range of designs uniquely selected to suit the global interior design needs.
Our worktops have been carefully matched with the most appropriate profile to enhance the look of your kitchen, work or commercial area.
From the classic, rich wood grain finishes to the solid stone, marble and concrete-like decors, our worktop range set the benchmark for high quality, design and durability.


Worktops Post-formed
Our standard collection includes 48 worktop designs with a slightly rounded U profile, as well as U-U shaped worktops profiled on two edges, ideal for breakfast bars and kitchen islands. Based on raw particleboard covered with a decorative HPL laminate they come with a special HDF strip that strengthens the front edge and increases the impact resistance of the board. The worktops are also supplied with a silicone strip that forms a drip barrier and keeps out the water.
Application
kitchen tops
Features
easy to clean
hygienic
stain resistant
heat resistant
Profile U-U
Dimensions 4100 x 900mm
Thickness 38 mm
Radius 3.3 mm
Profile U
Dimensions 4100 x 600mm
Thickness 38 mm
Radius 3.3 mm
Decors


Worktops ABS Square Edge
A selection of 14 worktop designs with a straight edge profile and 1.5 mm ABS edging that gives a sturdy, square look. The simple, cleaner lines make these worktops perfect for any contemporary or minimalist kitchen design.
Application
kitchen tops
Features
easy to clean
hygienic
stain resistant
heat resistant
Square Edge Profile
Dimensions 4100 x 635 mm
Thickness 38 mm
Decors


Worktops Slim Line
Slim Line worktops are 12 mm compact boards with high impact resistance and a unique white, grey or black colored core, created from multiple layers of core paper. The worktop has a double sided decorative surface and can be used for breakfast bars, open shelving and framing base units. It doesn't need additional edging or surface finish processing and has improved resistance to abrasion and moisture, making it perfect for bespoke kitchens, offices or work surfaces.
Application
kitchen tops
interior tops
Features
water resistant
Impact resistant
heat resistant
Slim Line Profile
Dimensions 4100 x 650 mm / 4100 x 1300 mm
Thickness 12 mm
Decors
The newest additions to our Global Collection – Trends decors offer something for all tastes – from elegant composite looks with contemporary square edges, and exquisite large-format Italian marbles, to stylish modern stone and concrete finishes.
Those new worktops will give designers the freedom of expression and individual style combinations.
Worktops Textures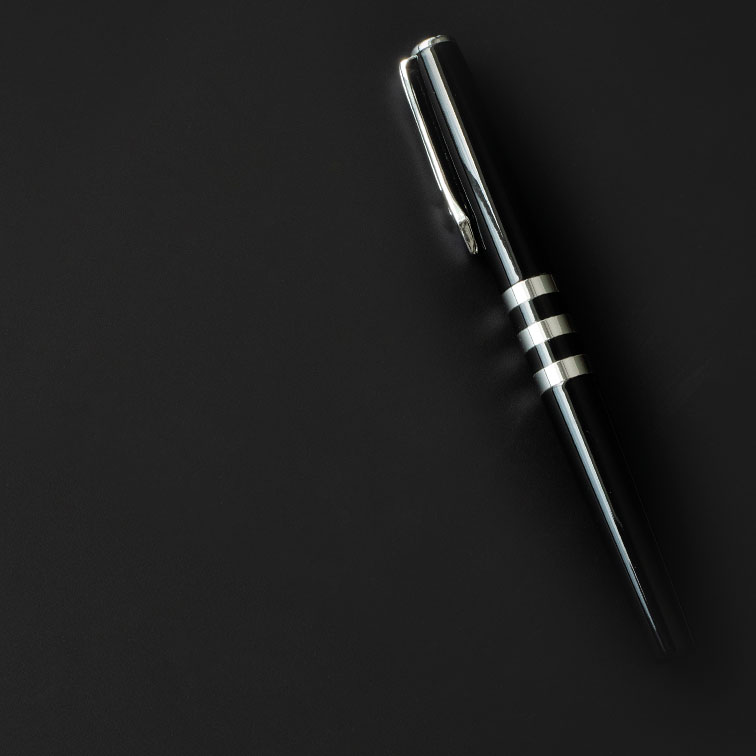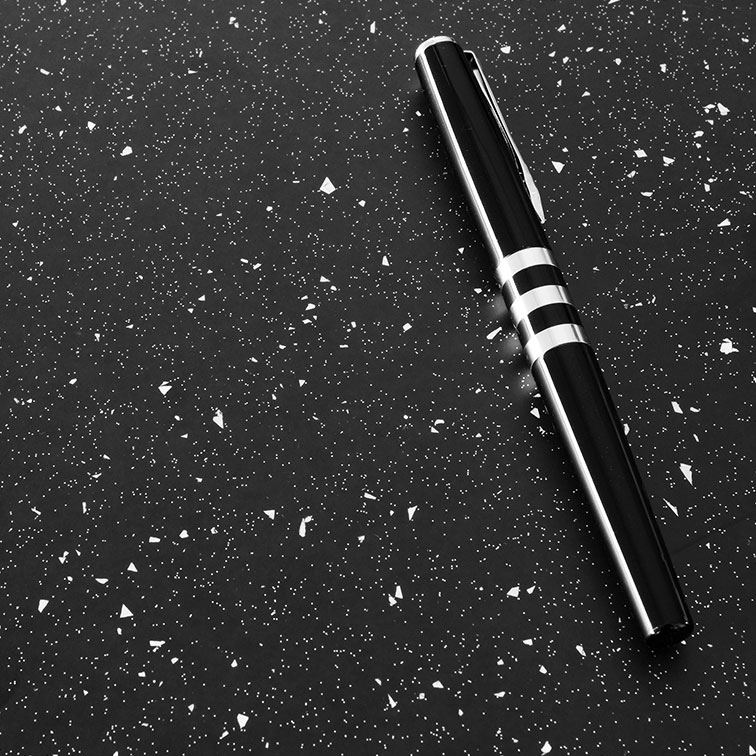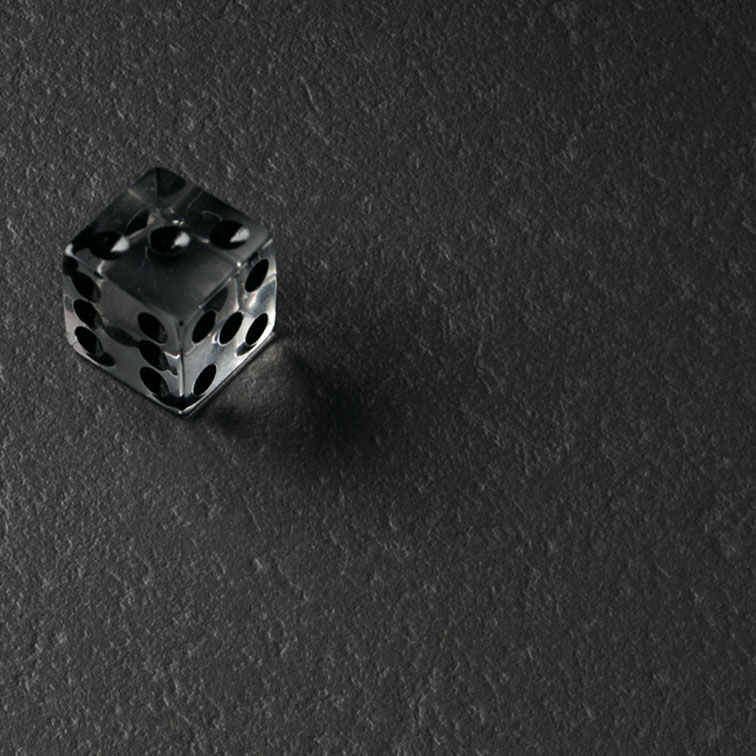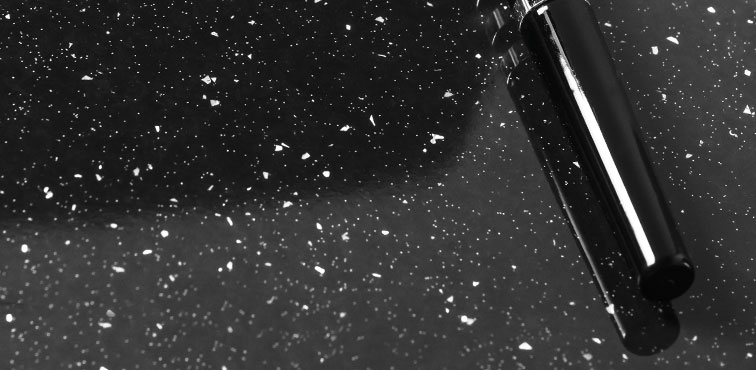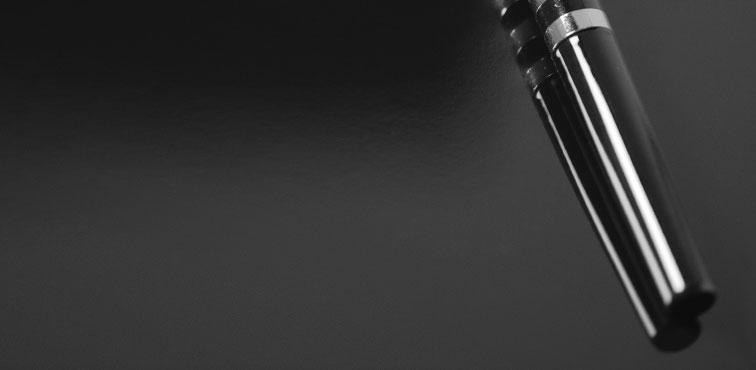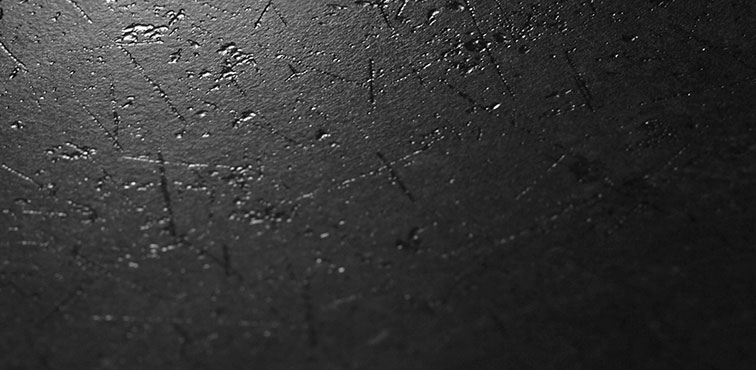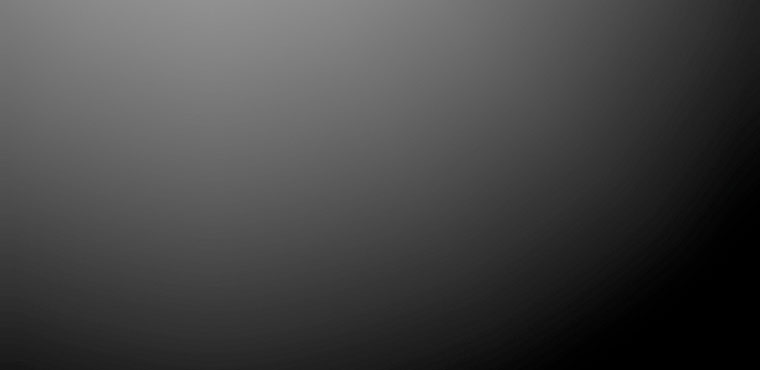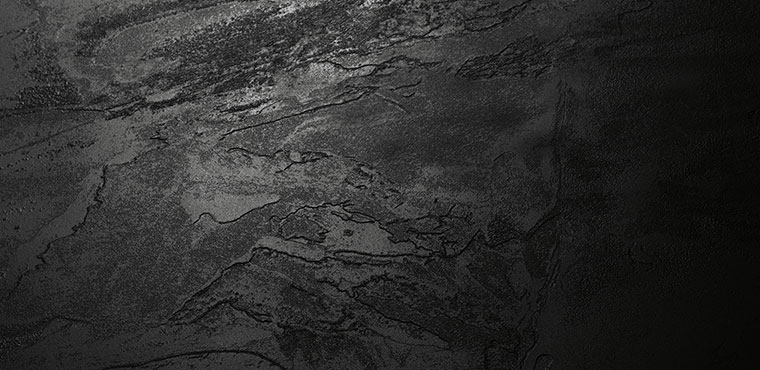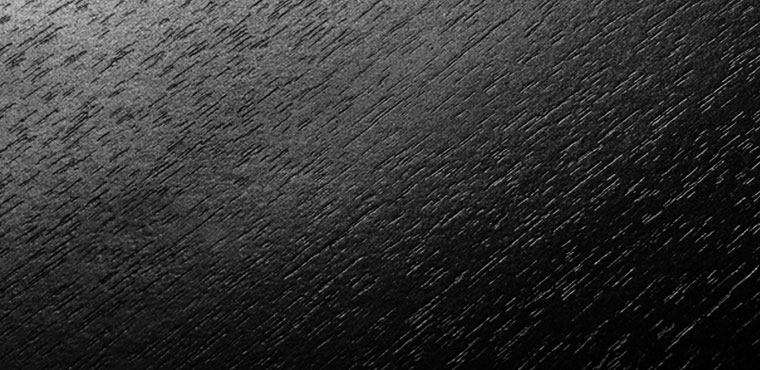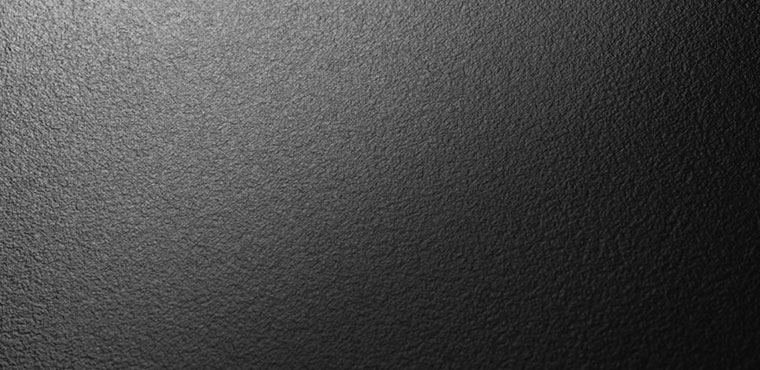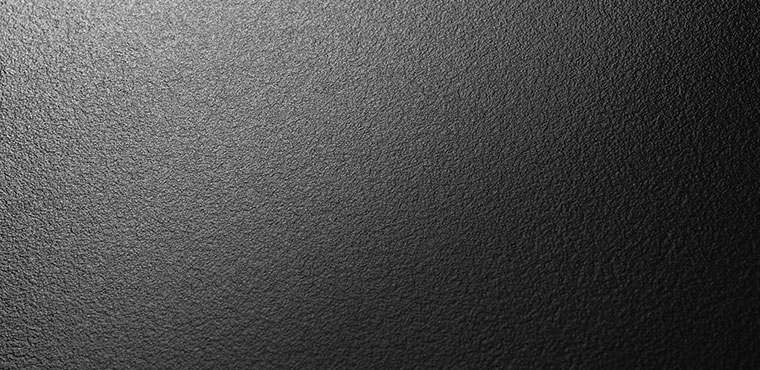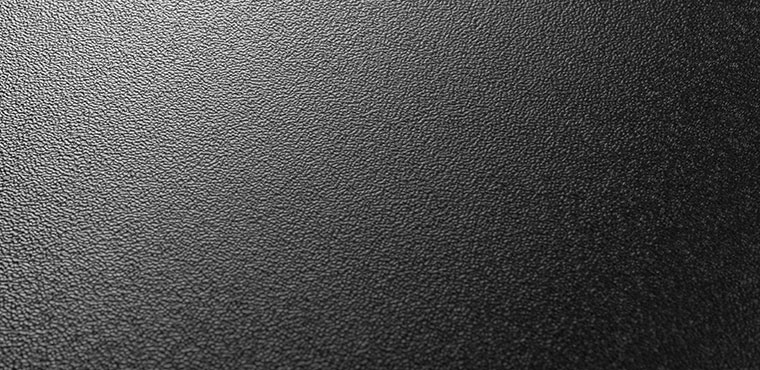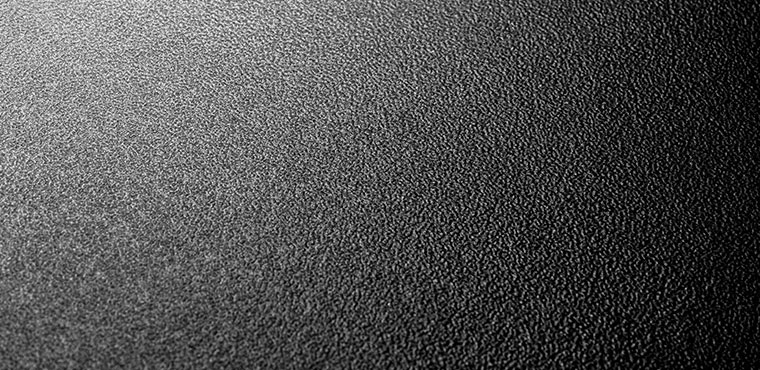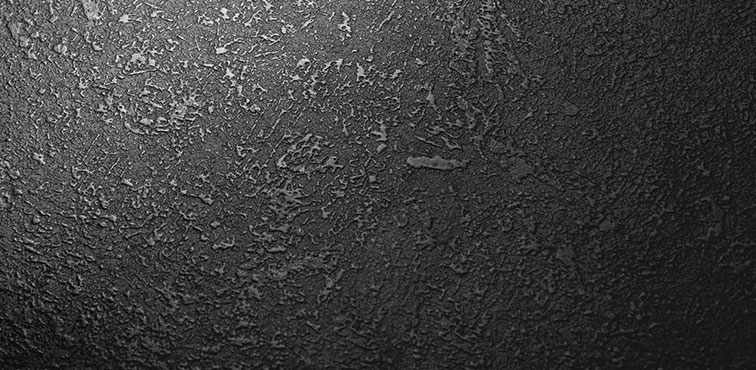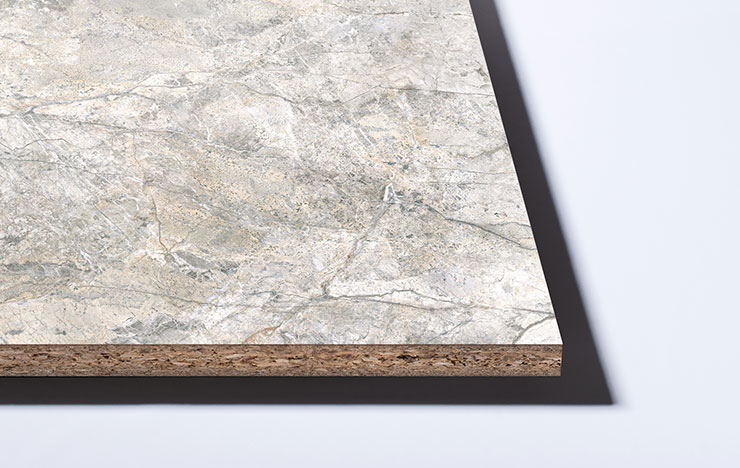 Splashbacks
Our splashback collection includes 62 standard Splashback designs, perfectly coordinated with the worktop range, 4 Graphic Splashback designs and an Aluminium MDF splashback. They can all be applied to the wall behind the worktop and are an effective alternative to tiles, providing a fully integrated work surface that's highly durable, easy to maintain and with a premium appearance.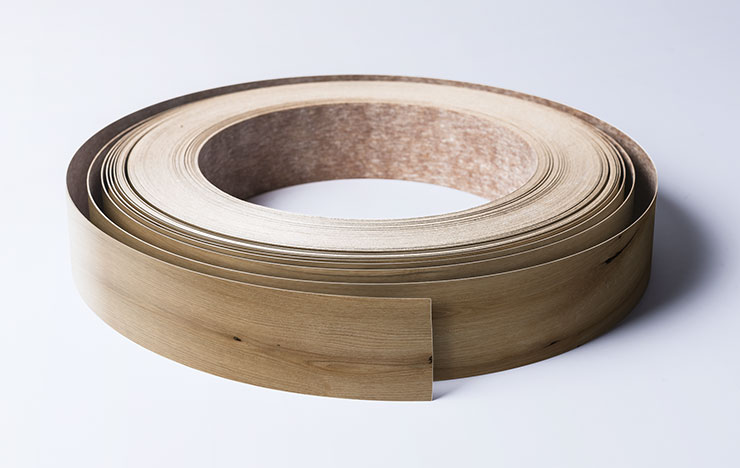 ABS & HPL Edging
Our decorative HPL and ABS edging bring a clean and finished look to laminate countertops and kitchen islands. They are entirely coordinated in terms of color and texture with Kronospan's worktops range, providing the material with a neat finish and durability, as well as protecting its edges.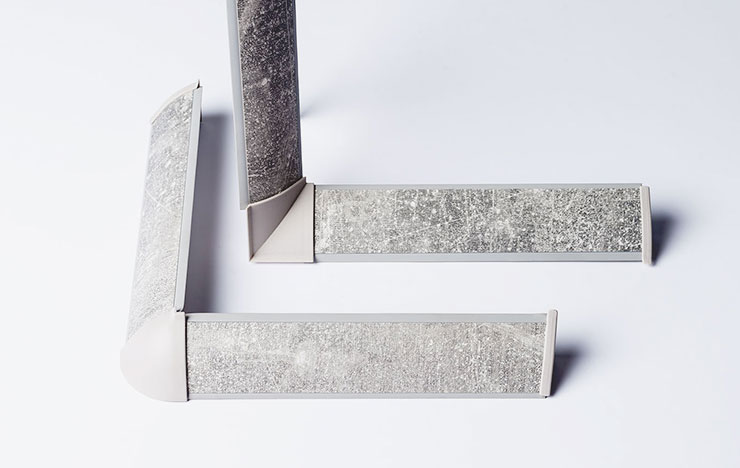 Worktop Тrim
Kronodesign's worktops can be accompanied by a stylish and hygienic trim in order to provide a neat and professional finish between the work surface and the wall or splashback. It can be used for worktop surfaces and internal wall corners where two surfaces meet at right angles. Fully coordinated to the worktop designs, the trim is easy to install and will improve the overall appearance of your kitchen or working area.