Coordinated Solution
Discover the whole range of products, working together to ensure a unique and coordinated identity for your design project.
Defining Spaces
While we develop our designs exclusively, we ensure that our collections include fully coordinated and perfectly matched products. By teaming up with specialists we have already done the hard work for you - delivering the total package of materials for a complete and coordinated interior.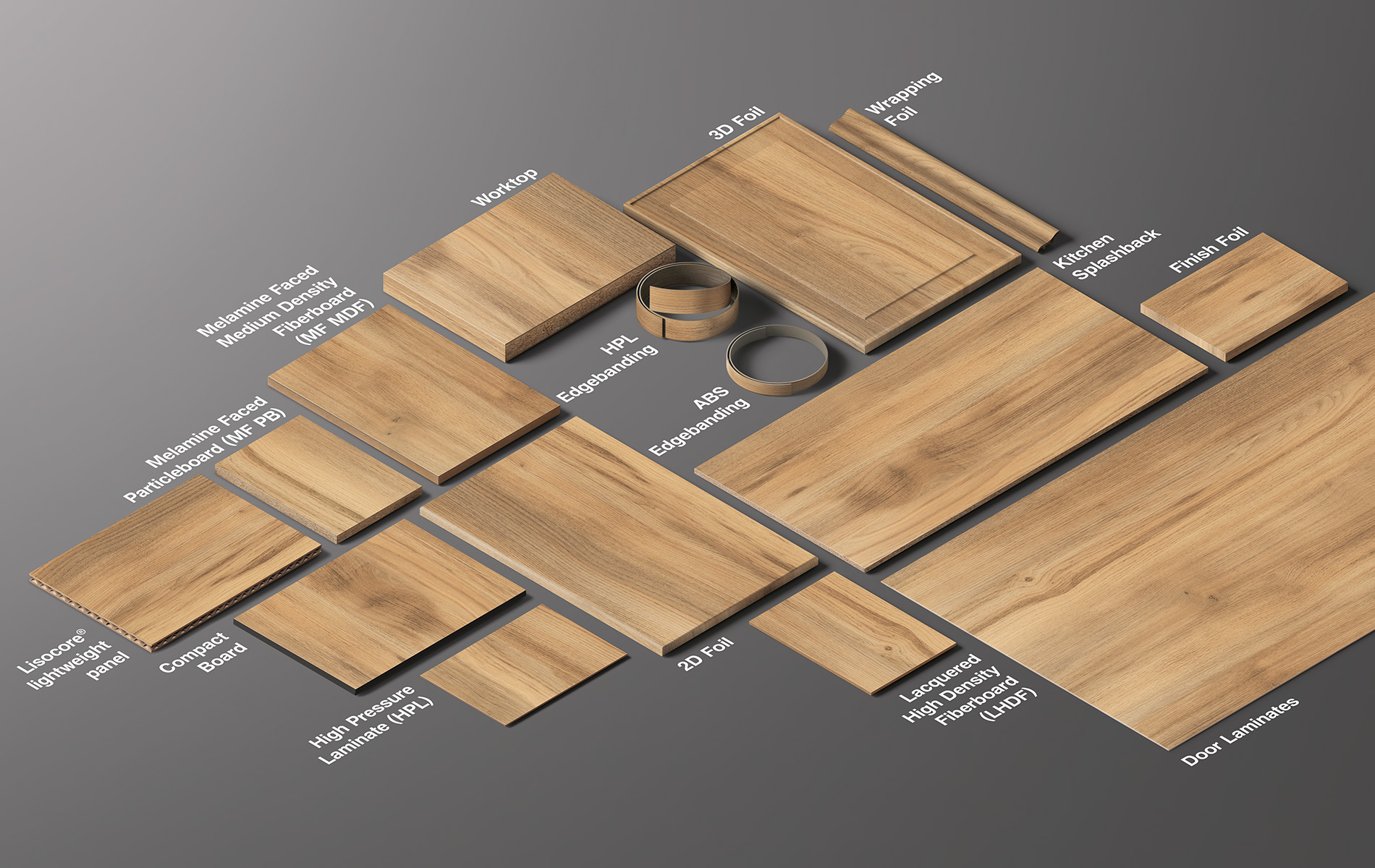 These products can all work together giving designers, architects and furniture manufacturers the flexibility to combine the materials to produce a cohesive whole and realize their stunning interior projects. They are all available and can be easily accessed across our global distribution channels.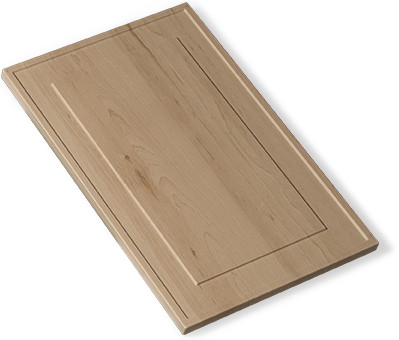 The 3D foils are thermoplastic laminates applied as decorative surfacing for lamination to raw MDF material using a thermoforming process. The surface of the 3D foil is coated with a scrub resistant lacquer that protects the material and is used for the manufacturing of furniture components, retail interiors, hospital areas and office spaces.
Edging tape is a thermoplastic edging product used for finishing the profiles of laminated wood-based products, such as particleboards, MDF and HDF, providing the perfect finishing touch of all surfaces. The edging has both protective and decorative properties and is specifically matched to our decors in terms of colour, grain, surface texture and gloss.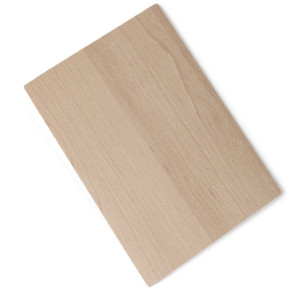 High pressure laminate is a decorative surface material with special performance properties including high-wear and water resistance. It consists of multiple core layers and a decorative resin-impregnated paper. It is the perfect material for surfaces that require enhanced durability and impact resistance.
The designs from Kronodesign Trends collections are all available on stock and have matching complementary products, perfectly matched in terms of color, wood grain design, surface texture and gloss. They are a result of the joint work with our partners Schattdecor, Surteco, Inter print, Renolit and Döllken.